Business case and Product Strategy development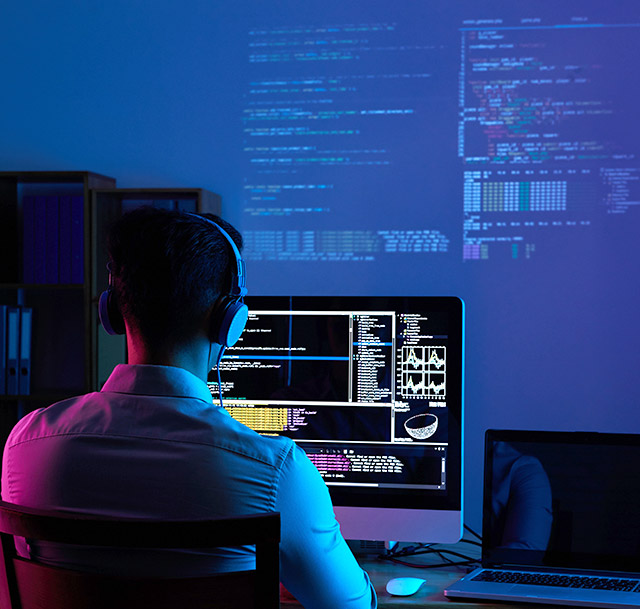 It is often said that, in the near future, "everything that can be connected, will be connected". However, the so-expected Internet of Things boom has not completely materialised yet.
In our humble opinion, this is because many companies targeting the IoT market lack a strong business case and/or product, solution or services strategy. We think that Things will be connected only if that connection can provide added value to the society and the end consumer.  The most brilliant products and ideas can only succeed in the market if all the factors required to successfully transform them into financially viable propositions via well-developed business cases.  It is not just about the (Internet of) Things, it is also about the Services that can be provided with those (Connected) Things.
The Woodswallow team has been working in all segments of the connected world value chain during the last 15 years and would be keen to sit with you and assist you in turning your IoT ideas into successful market propositions.
Product requirements and Product definition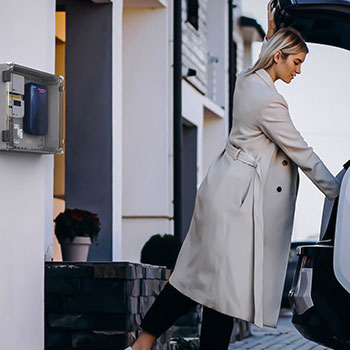 Product requirements gathering and product detailed definition should be the first key step once a business case has been validated in order to start a product development… and it is a tricky one. If requirements are too vague, the final developed product may not meet our expectations. If requirements are too strict, the final product may be too costly or too complex; it also limits the engineer's creative leeway.
Our team can assist developing fit-for-purpose product requirement specifications and product requirements traceability matrixes that will serve as cornerstone of your desired go-to-market product. We can advise defining a wide a range of features, from communications technology, to low power consumption, ingress protection, user interfaces, performance and durability … you name it!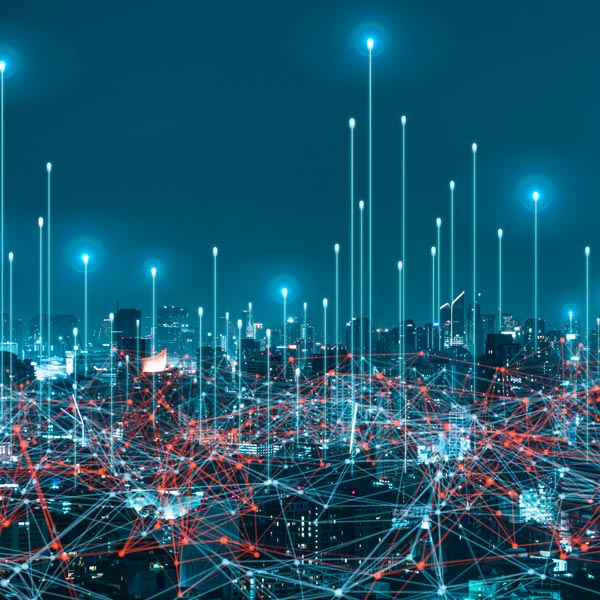 Our Hardware team has wide experience designing embedded systems and IoT products, having worked with most major semiconductor vendors and communications technologies and can tackle the most challenging requirements.
We will make sure we understand your needs in order to provide the most effective design in terms of functionality, reliability, durability, performance, usability and cost.     
Hardware Design Verification Testing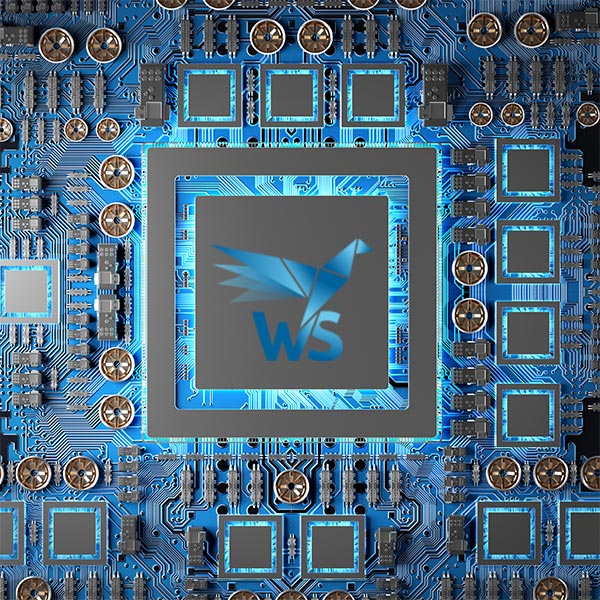 One of the most critical product design phases is the DVT one (Design Verification Testing). Our engineers will produce a comprehensive test report mapped to the product requirements traceability matrix. This will assure that every requirement defined during the specification phase has been properly implemented and tested. Any deviations would be highlighted, root cause analyses would be provided, and potential corrective actions would be suggested.
Hardware and Software pre-certification testing and certifications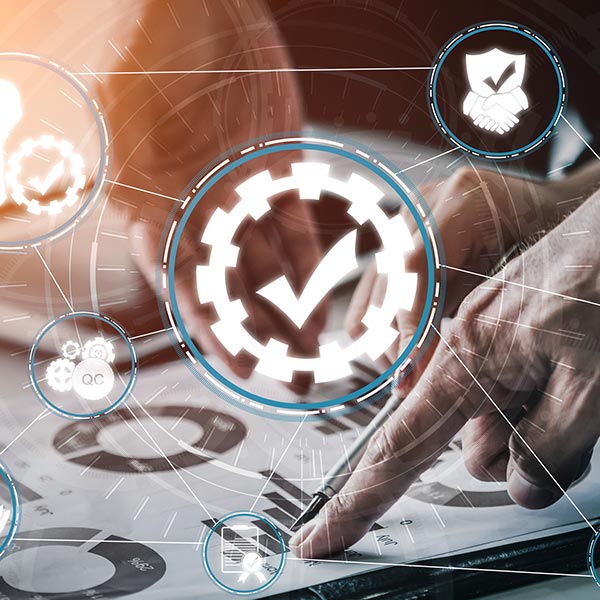 Products need to be certified by official bodies or accredited houses before being taken to market. These can be very costly and time consuming with test houses being in high-demand and requiring long lead time for booking.
Our team can provide pre-certification services for any product where we will carry out the same tests in our labs that the certification houses perform. As we would do within our own DVT testing for products that we have designed, we will provide an exhaustive report on deviations found, RCA and proposed solutions.
Typical pre-certification tests we carry out for our clients comprise RED, EMC (conducted/radiated emissions and immunity) and environmental chamber tests on the hardware side. On the software side, we normally carry out protocol precertification tests (e.g. ZigBee Smart Energy Profile, DLMS/COSEM, etc)
In case you would not like to deal with certification test houses yourself, we can provide you with a full certification service.  Not only would we pre-certify your product in our lab, but also we would book test houses and assist them in the product testing, troubleshooting any ad-hoc issue that may appear.  Just give us your product, and we will make sure that it obtains all required certifications to be able to be taken into market and deployed in field.
New Product Introduction and Product launch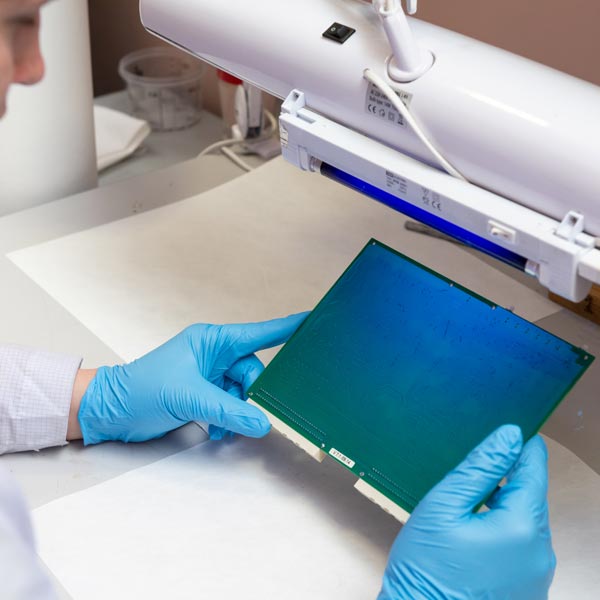 Either if you manufacture your product in your own plant or you are thinking on using a contract manufacturer, our team can assist you through the process to ensure a seamless and frictionless introduction and product launch.
Embedded software design and development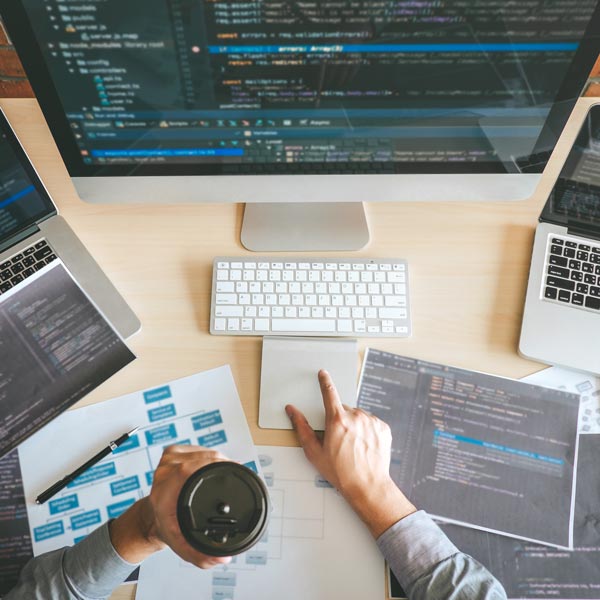 Woodswallow team has as much experience in software design and development as it does in hardware . Our solution architects will go through your requirements and come up with a software design that will address not only your functional needs, but also security, scalability, performance and upgradability. We will make sure that the design not only meets your requirements of today but also it is future-proof and will be able to meet your requirements throughout the lifecycle of the product.
Our development team has broad experience in embedded programming, real time operating systems, latest security standards and a comprehensive range of wireless communications technologies. We follow MISRA development guidelines in order to ensure security, safety and portability of our code.
Woodswallow follows agile development methodology with all our senior members being scrum certified and we ensure that continuous communication with the client is held and fed into the development cycle to ensure both individual releases and final products meet requirements and expectations.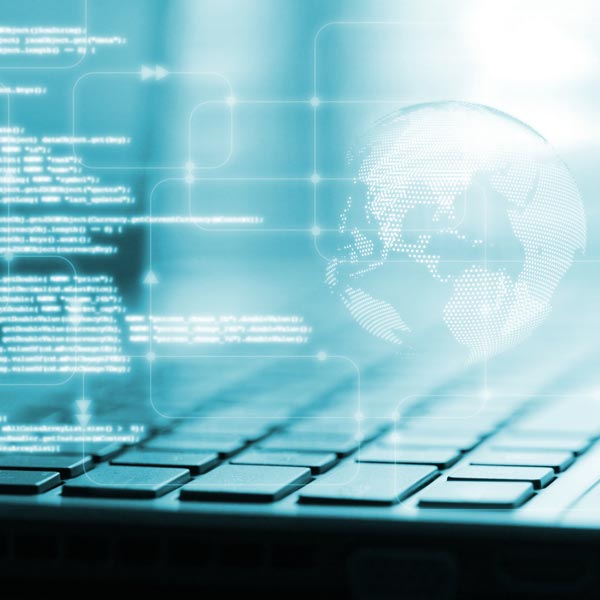 Our team follows agile development methodologies with continuous integration testing being a key part of it. TDD and CI/CD lie in the core of our processes. Our software test team will provide a test plan that addresses the complete requirements traceability matrix to ensure that every requirement is tested and included in our automatic regression test framework. Both positive and a multitude of negative test scenarios will be included.
We also deliver system test services where our team can provide black-box product-based level testing ensuring that the product and end-to-end solutions behave as expected. These can be functional testing, but also soak testing, performance and security ones.
Software support and maintenance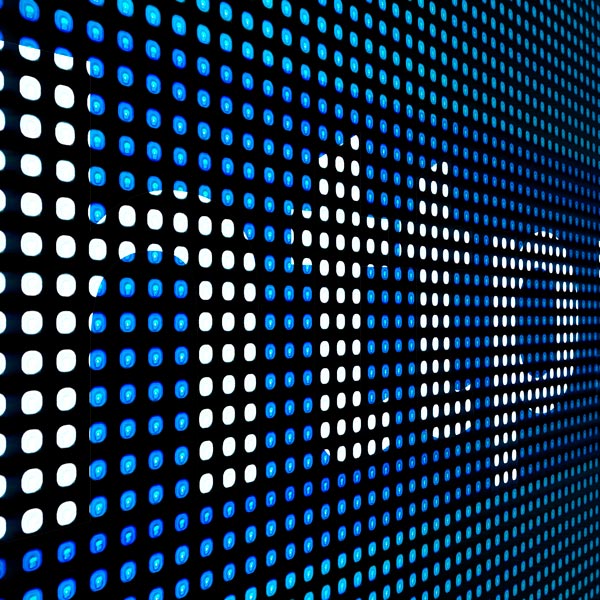 In order to provide the best-in-class products and solutions to the market, these should be upgradable throughout their lifetime. Bug fixes need to be provided periodically and new functionalities should be released frequently to keep the products up to date.
Our software support and maintenance team can provide you with these services which can comprise a tailored combination of service desk services, defect triaging, root cause analysis, resolution and testing for bugs and solution architecture, development and testing of new functionalities. As with our development process, any automated testing regression tool would always be updated to ensure that defect fixes and/or new functional requirements are added to the tools.