If you are looking for a flexible and efficient partner for the development of embedded systems and IoT products, we are the team you need. Shall we start?
Business case and Product Strategy development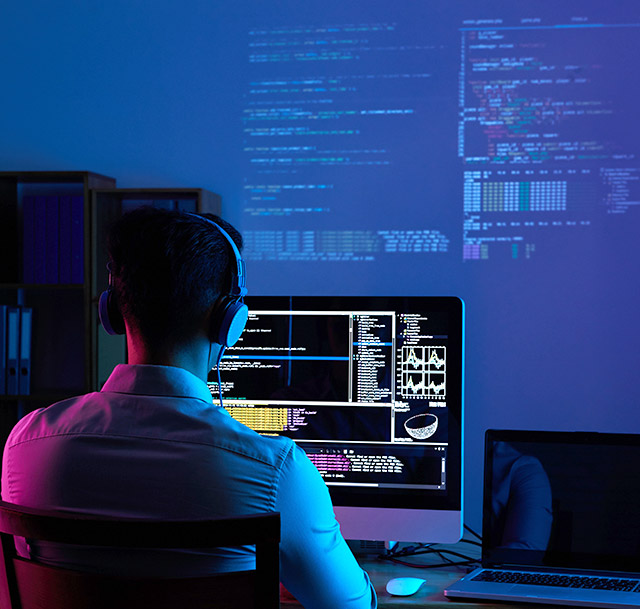 Thanks to 15 years working in all segments of the connected world value chain, now we can help you turning your IoT ideas into successful market propositions.
Product requirements and Product definition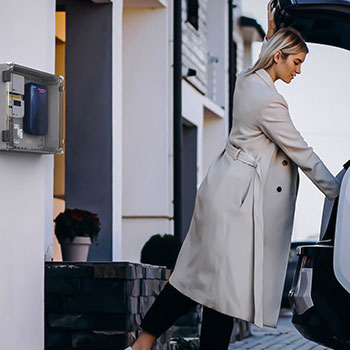 Our team can assist developing fit-for-purpose product requirement specifications and product requirements traceability matrixes that will serve as cornerstone of your desired go-to-market product.
Hardware design and development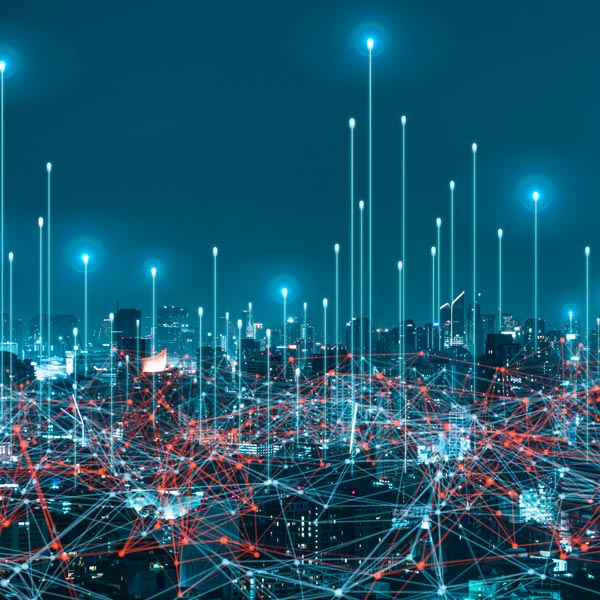 We will make sure we understand your needs to provide the most effective design in terms of functionality, reliability, durability, performance, usability, and cost.
Hardware Design Verification test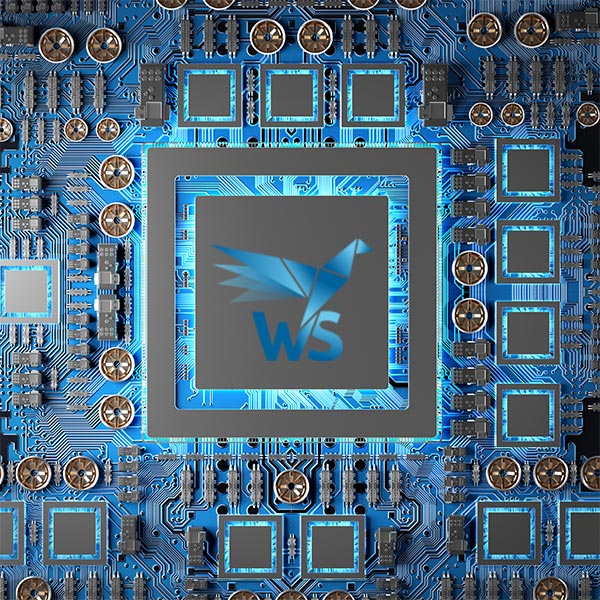 Our engineers will produce a comprehensive test report mapped to the product requirements traceability matrix and assure that every requirement has been properly implemented and tested.
Hardware and Software pre-certification testing and certifications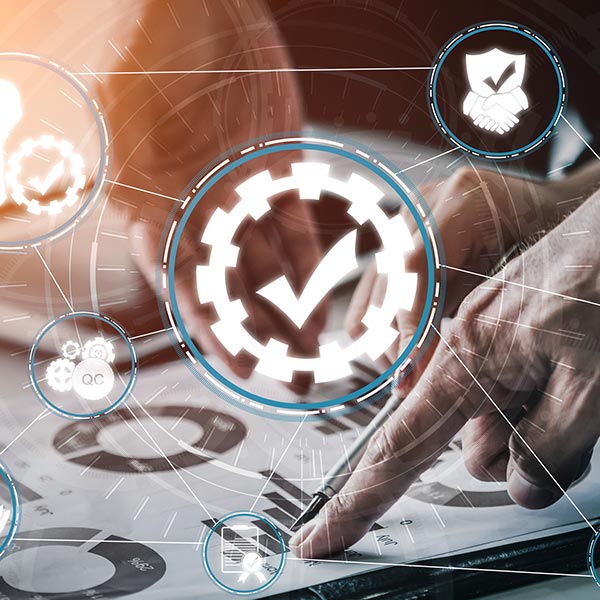 Our team can provide pre-certification services for any product where we will carry out the same tests in our labs that the certification houses perform and will provide an exhaustive report on deviations found, RCA and proposed solutions.
New Product Introduction and Product launch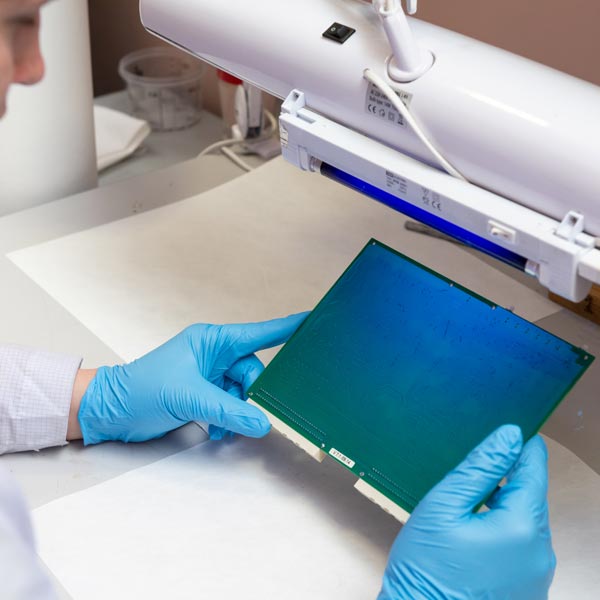 We can assist you through the process to ensure a seamless and frictionless introduction and product launch.
Embedded software design and development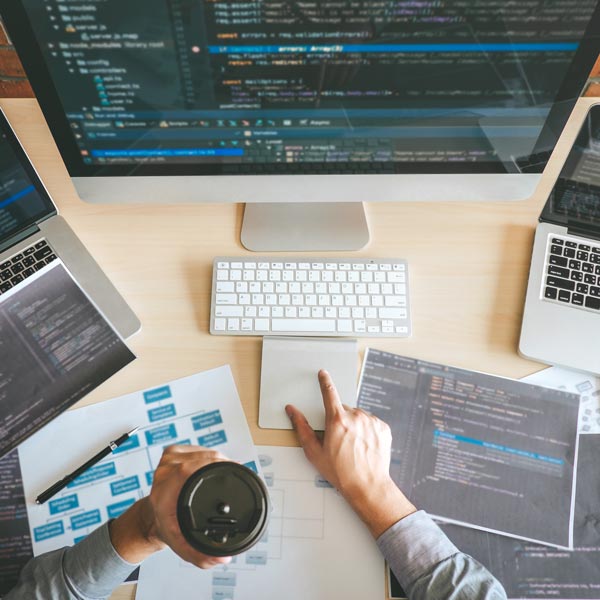 Our solution architects will go through your requirements and come up with a software design that will address not only your functional needs, but also security, scalability, performance, and upgradability.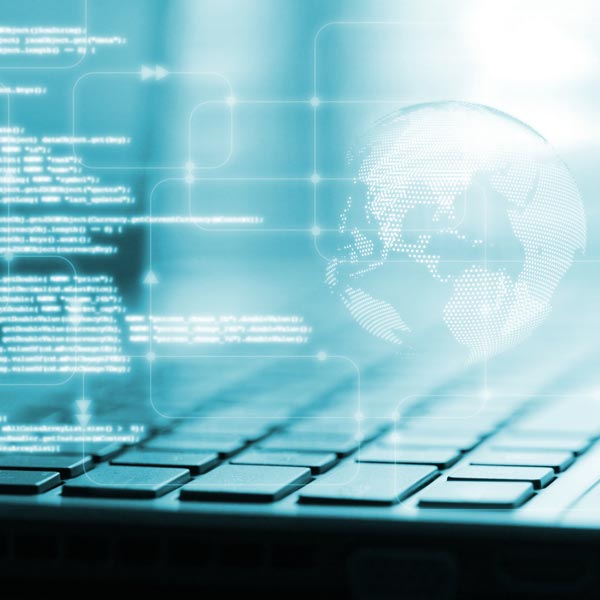 Our software test team will provide a test plan that addresses the complete requirements traceability matrix to ensure that every requirement is tested and included in our automatic regression test framework. We also deliver system test services where our team can provide black-box product-based level testing ensuring that the product and end-to-end solutions behave as expected.
Software support and maintenance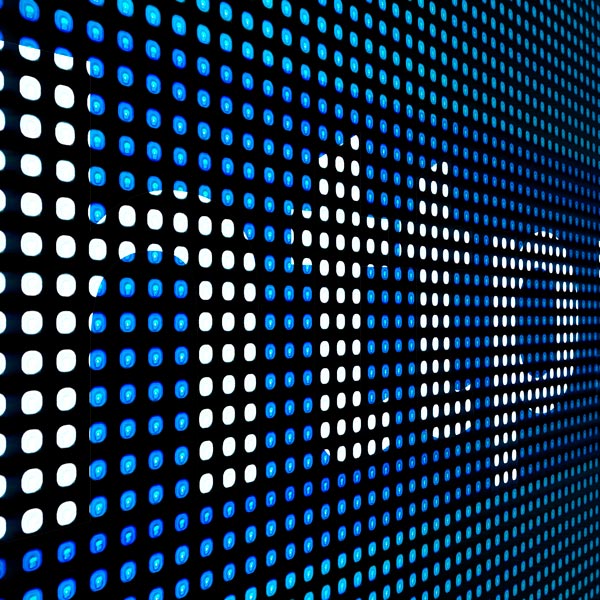 Our software support and maintenance team can provide you with desk services, defect triaging, root cause analysis, resolution and testing for bugs and solution architecture, development, and testing of new functionalities.