The objective of the program is to support the expansion of companies outside the national territory through personalized counseling and financial aid of up to 20,000 euros.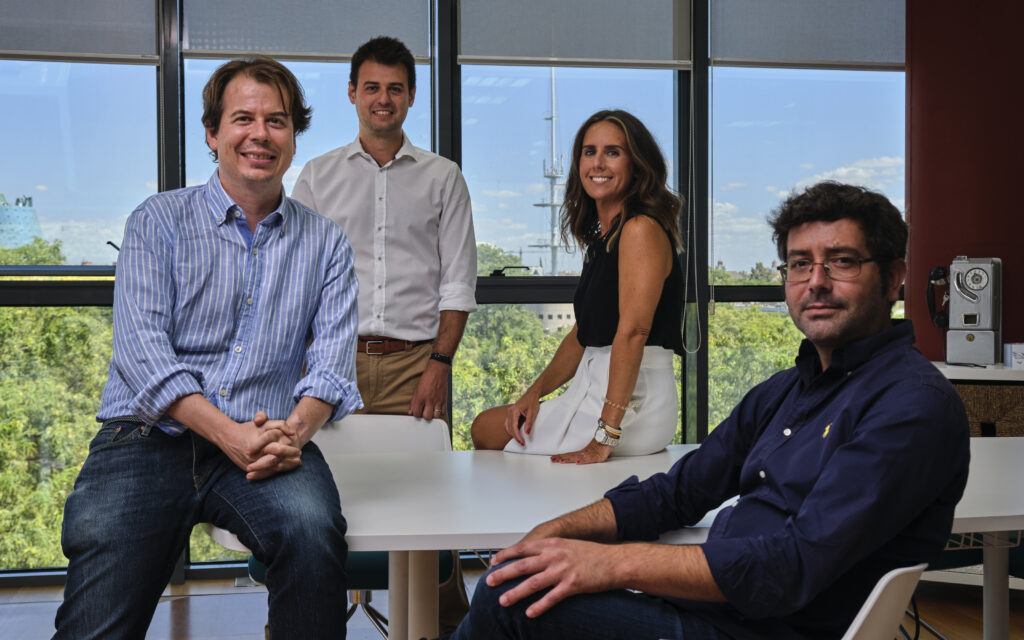 ICEX has selected WoodSwallow, among other Spanish companies to participate in the ICEX NEXT internacionalization program. The program aims to help Spanish SMEs to internationalize their business, increase their turnover abroad and increase their global competitiveness. During the last call of the program, ICEX has selected a total of 125 companies from all over Spain. WoodSwallow obtained one of the best scores during the selection process.
The program is aimed at SMEs, or Spanish technology-based startups. During the process, ICEX assesses aspects such as the company's export potential, the company's financial capacity or the strength of the team. Throughout 2021, ICEX Spain Export and Investment has allocated 9 million euros. They total amount has been divided into four procedures to support Spanish SMEs abroad through ICEX Next.
Manuel Álvarez, founder and CEO of WoodSwallow, thanked ICEX for selecting our company for the program. He also highlighted the important work of support and accompaniment that ICEX has been carrying out for years in favor of Spanish companies.
"At WoodSwallow we have had an international vocation since our beginnings. Our objective in the coming months is to strengthen our presence in the United Kingdom, where we are already present, and access other potential markets. The services we offer have a high technological and digital component. This allows us to work with clients all over the world", Manuel pointed out.
Our company is based in the Cartuja science and technology park (Seville). We design and develop of IoT (Internet of Things) products and embedded systems. Especially in the field of energy management and electric mobility.
HOW DOES THE ICEX NEXT PROGRAM WORK?
The program lasts two years. During this period, the beneficiary companies have access to personalized advice provided by expert consultants in international strategy. This consultancy helps companies to develop or contrast the internationalization strategy with a Strategic Plan for International Offline and Online Business.
In addition, the program grants a subsidy of up to 20,000 euros. It's corresponding to 60% of the costs of advice, prospecting, promotion, development of a commercial network abroad or hiring of personnel for the international department, all of this to favor the development of business in the outside.