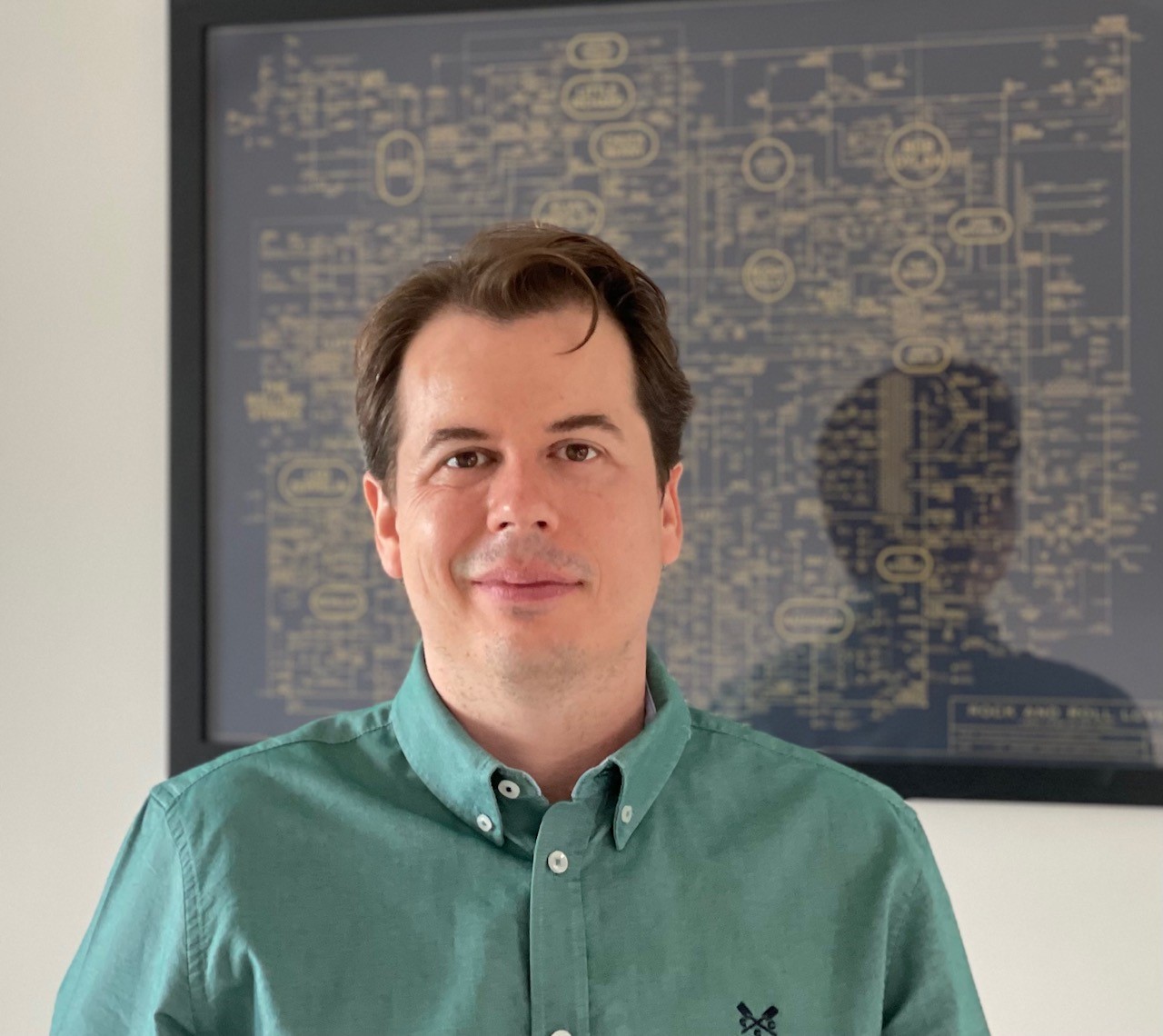 WoodSwallow celebrates its fourth year with a team of more than 40 engineers working in Iot product development from Seville
Many young people with technical degrees such as engineering are deciding to leave Andalusia. They are looking for qualified jobs in other regions, even outside Spain, due to the lack of opportunities in Andalusian companies. This tendency can only be reversed with the installation in Andalusia of technology companies. This companies should be capable of creating quality jobs in sectors with good future projection such as energy management, telecommunications, or mobility. This is the case of WoodSwallow, a company dedicated to the design and development of Internet of Things (IoT) products.
The 'leakage' of talent in Andalusia is a shared concern at public and private levels. Andalusia is the community in which more young people between the ages of 16 and 35 emigrated to other areas of Spain according to the report "Socio-labor situation of youth in Spain 2019-2020", prepared by the USO confederal youth department.
"WoodSwallow is a case of success in Andalusia. In four years we have created more than 40 jobs in the IoT product development market. We intend to create at least 20 more jobs in the next two years with telecommunications and electronic engineers, mainly. We are in a sector with exponential growth, providing innovation and added value at an international level, and all this from our headquarters in Seville", explains Manuel Álvarez, CEO and founder of WoodSwallow.
Intelligent energy management, a booming sector
Andalusia has shown a strong commitment to sustainable energy, with large investments and public and private projects planned. This implies that everything related to the efficient use of energy, such as the development of smart meters or a smart electricity grid, has enormous potential growth in the coming years.
"In the case of intelligent energy metering or 'smart metering', Seville has already developed in recent decades leading-edge technology at a global level by pioneering companies in the sector. We have experience in this field and an ecosystem that continues to grow, so we must continue to promote this industry. Andalusia has the opportunity to become a reference in intelligent energy management, but for this we must continue to promote it with investment, entrepreneurship and talent development", says Manuel Álvarez.
Manuel is a telecommunications engineer and insists on the need to retain and continue training the talent that comes out of Andalusian schools such as the Higher Technical School of Engineering in Seville, with which WoodSwallow collaborates closely. "Many male and female engineers are not aware that staying in Seville, or even going back to Andalusia after a few years, is an option. Specially those who want to work in leading sectors. Greater collaboration between university and business is essential for the development of the region; Silicon Valley is the most illustrative example. Andalusian universities generate high-quality graduates, but they are not well oriented to the labor market".
Incentives to start a business in Andalusia
WoodSwallow's founder recognize that he always had a desire to start a business, but that he didn't have business training. "Thanks to a scholarship granted by the Andalusia's government, I was able to access a highly prestigious master's degree that I couldn't have afforded otherwise," he explains. Thanks to this scholarship, Manuel completed an MBA at the Hong Kong University of Science and Technology, as well as an internship in Colombia and a semester at the Stern School of Business at New York University, where he continued to expand his knowledge of entrepreneurship, venture capital and business management.
These scholarships are granted on the condition that the scholarship recipients will return within a maximum period of four years and develop their professional careers in Andalusia. In the case of Manuel Álvarez, this commitment led him to start a business specialized in IoT products under the name WoodSwallow in Seville.
"Thanks to this grant, we have been able to create more than 40 jobs in Andalusia. Jobs that wouldn't exist otherwise and attracted other international companies in the sector to settle in the region. This is an example of how investments in individuals can multiply their socio-economic impact if they promote strategic sectors with growth potential as IoT product development", reflects the founder of WoodSwallow.
The Andalusian startup recognize that growing over these four years has not been easy. "We develop electronic devices, a sector in which there is a shortage of professionals with experience in Andalusia. In addition, we work with international clients, so we need professionals with a good level of English", explains Esther García, head of Human Resources and Administration at WoodSwallow.