Our COO, Manuel Moreno has participated in the Direct Trade Mission to Colombia 2022 organized by the Chamber of Commerce of Seville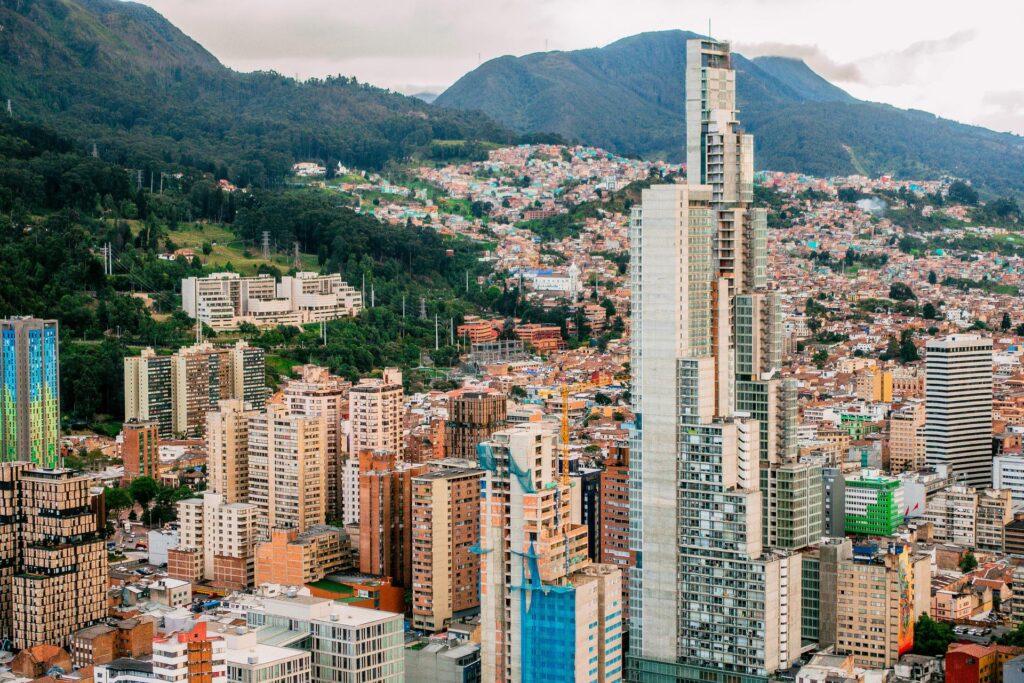 At WoodSwallow we are in a phase of growth and exploration of new opportunities and new markets. This has led us, among other things, to participate in the Direct Trade Mission to Colombia with other Sevillian companies from various sectors.
The Seville Chamber of Commerce was the promoter of the mission with the aim to support the internationalization of Sevillian SMEs, as is the case of WoodSwallow. This action is part of the International Promotion Plan program co-financed 80% by the European Regional Development Fund (ERDF).
The commercial trip took place between May 22 and 27. Days in which our Chief Operating Officer (COO), Manuel Moreno, attended a dozen meetings in Bogotá with various entities and companies of interest to WoodSwallow. For this, we have had the support of the Official Spanish Chamber of Commerce in Colombia. Thanks to whose invaluable help this trip has been a complete success.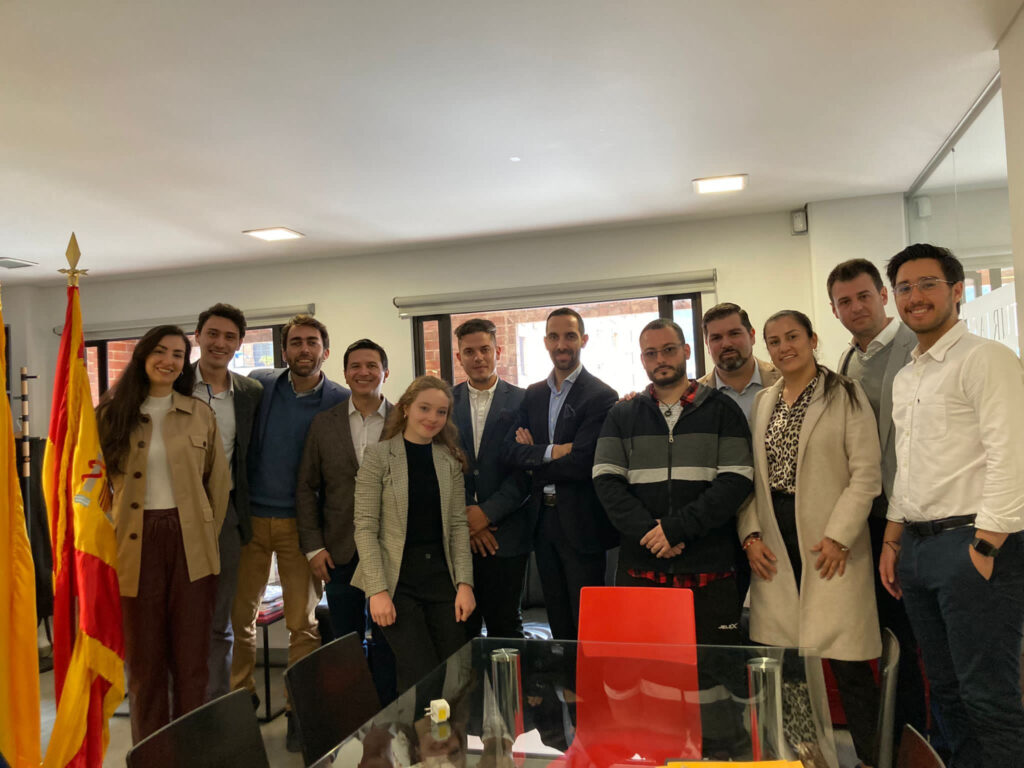 Our main gold was to explore new opportunities and partnerships in the country. And we can say that this objective has been more than fulfilled. We came back home with fresh new ideas, opportunities, and valuable contacts.
Without a doubt, it has been a very intense trip. We also had the opportunity to learn first-hand about the culture, the landscapes, and the incredible Colombian gastronomy.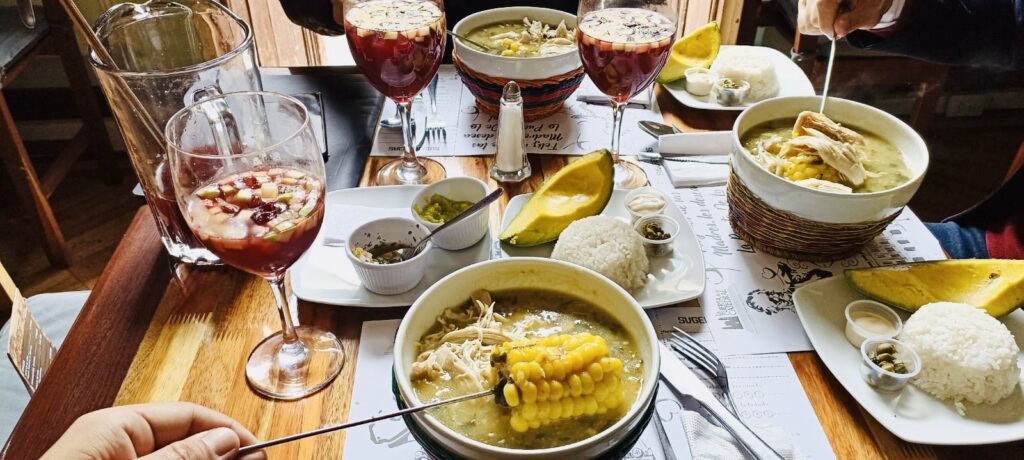 Why Colombia?
The Colombian technology sector has received strong public and private impulses in the last decade. This has allowed the sector to develop and transform. There is also a determined drive for the digital transformation in the country, and an important ecosystem of innovation and entrepreneurship is being developed, especially in the cities of Bogotá and Medellín.
Colombia is strategically located within the American continent. Has an advanced technological infrastructure, being also the fourth largest IT market in Latin America. Regarding its labor force, the Colombian workforce is the one with the highest growth and training in the region.
All this added to the historical and cultural ties that unite Colombia and Spain, make it a country of interest and with which we are happy to continue exploring possibilities of collaboration.