Candidates for the IoT Chair Awards will be eligible for prizes of between 2,000 and 2,500 euros.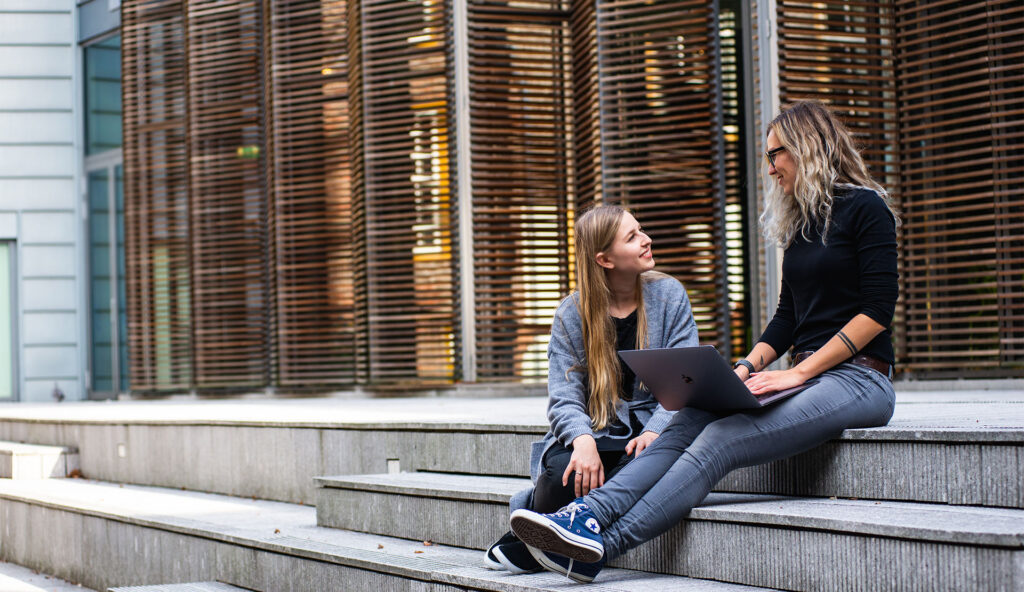 The Internet of Things Chair or IoT Chair has announced the launch of the first edition of the awards for final degree and master's thesis related to the Internet of Things and smart energy management. In this 1st edition a total of four prizes will be awarded. Two prizes for the best final degree thesis with a prize of €2,000 each. And two prizes for the best final master thesis with a prize of €2,500 each.
The chair is promoted by the University of Seville and the technology-based company WoodSwallow. Its objective is to promote teaching and research activities related to IoT and smart energy management. Among the activities planned by the chair are the awards.
Deadline to apply: October 31
The call is aimed at students of any engineering specialization of the University of Seville. Applies to projects presented to the university before September 30, 2022. The deadline for submitting applications for these awards will end on October 31, 2022.
The Thesis presented must be about a topic related to the Internet of Things. It will be positively valued those about applications of intelligent energy management or electromobility. The themes contemplated for the presentation of candidatures are divided into two categories; hardware and embedded firmware category. The design of antennas for embedded equipment, the design of low-consumption IoT equipment or sensor remote reading protocols are some of the topics considered in these awards.
On the website of the IoT Chair you can find all the information related to the chair and its activities. As well as information on deadlines and procedures for submitting applications for this 1st edition of the IoT Chair Awards.