One more year, WoodSwallow participates in the Employment and Entrepreneurship Fair of the University of Seville.
This edition will be held in virtual format from 10 to 21 October.
The 9th University of Seville Employment and Entrepreneurship Fair began on 10 October, this time in a virtual format. The event will run until 21 October with numerous activities and the participation of many companies, including WoodSwallow.
The event is mainly addressed to students and recent graduates of the University of Seville. The fair will feature a multitude of companies with presence in Spain from various sectors such as industry, technology, and economics, among others. Each participating company has a virtual stand. The stands can be visited to know the company in question, and the job offers they have available.
You can now visit WoodSwallow's virtual stand! You will find information about the company and our current vacancies available in the Firmware and Hardware area for our headquarters in Seville.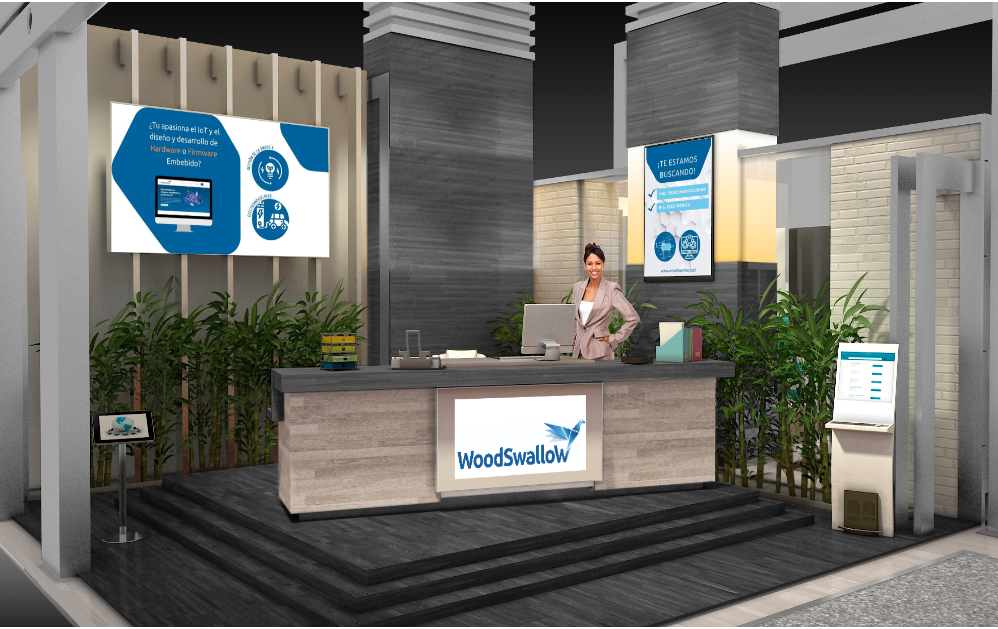 Each day you will be able to consult the different webinars posted by the companies and contact them. In addition, the 19th and 20th of October will be reserved for chatting directly with the entities you are most interested in. So, on those days it will be possible to chat directly with WoodSwallow team members. They will answer any questions that students or recent graduates may have about the company or about the open selection processes.
In parallel, all visitors will have the possibility to submit their CV and apply for WoodSwallow's vacancies during the entire duration of the fair. We look forward to seeing you in our virtual stand!