The IoT Chair will award grants to students to carry out bachelor's or master's degree final projects on a series of proposed topics.
The scholarships have a financial endowment of 3,500 euros.
The 2022/2023 academic year will be the first to include these grants.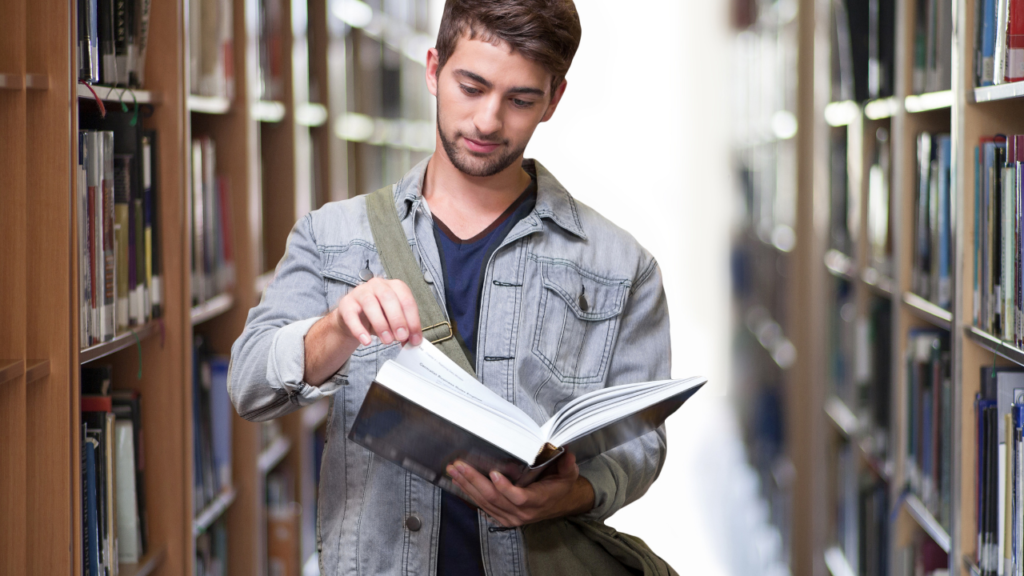 The Chair of the Internet of Things, promoted by the University of Seville and the technology-based company WoodSwallow, will award grants to engineering students at the University of Seville. The objetive is to carry out end-of-degree or master's degree projects. These projects must be on one of the four specific topics proposed by the chair. The topics are related to IoT and smart energy management. 
Who can apply for these grants?
These grants are aimed at students from any branch of engineering at the University of Seville. They are intended to support students who carry out their TFG or TFM based on one of the topics proposed . These projects must be submitted by September 2023 at the latest. With this initiative, the chair seeks to promote research and development in the field of the Internet of Things and intelligent energy management.
What do the scholarships consist of?
In this first edition, the IoT Chair will select two students from among those who have submitted their application. These students will receive support grants with a financial endowment of 3,500 euros to carry out their TFG or TFM.
Subjects proposed by the Chair
The scholarship students will have to elaborate their TFG or TFM on one of the following proposed topics. The design and simulation of printed circuit antennas for IoT embedded equipment is one of the proposed topics. The second topic consists of the study and testing of new IoT network technologies for connected homes: Thread and Matter. Thirdly, the development of a Python process for the management and monitoring of a commercial sensor with Bluetooth connectivity is proposed. Finally, the chair proposes to carry out a TFG or TFM on the design of PSUs (Power Supply Unit). All the information on the proposed topics can be found in the conditions of the call for these grants.
Application deadline
The call for applications for the IoT Chair scholarships started on 24 November and will close on 21 December. From now on, students of any engineering degree taught by the University of Seville can submit their application. All information regarding the scholarships, as well as the application process, can be found on the Chair's website: Cátedra del Internet de las Cosas (us.es).