ESMIG is formed by companies that cover the entire smart meter value chain.
The association is based in Brussels, Belgium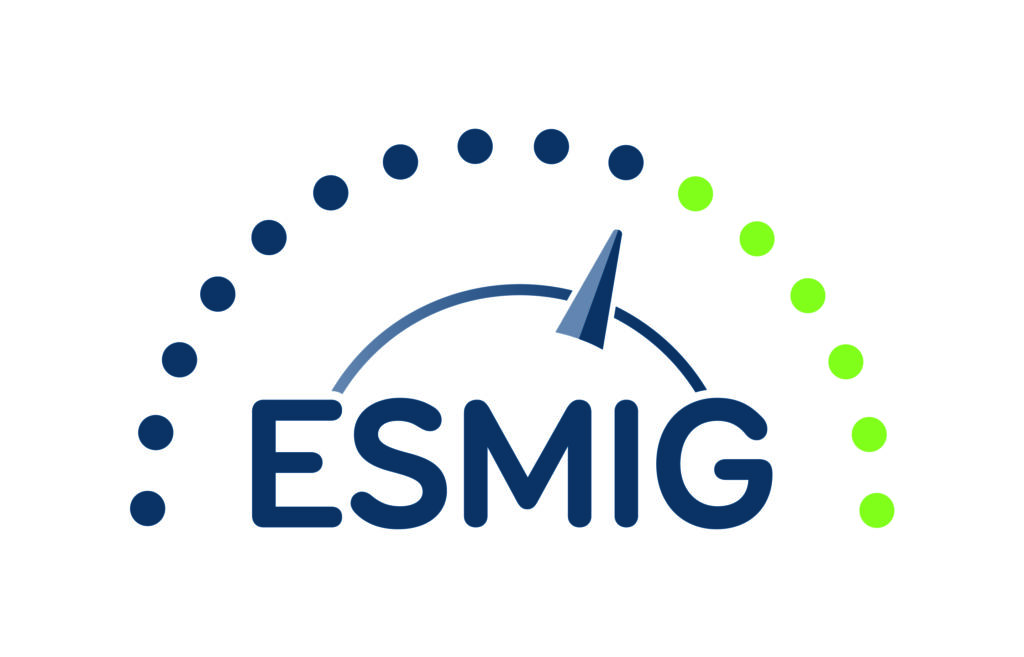 At WoodSwallow we are glad to share that we have joined ESMIG, the lead European Association representing smart energy solution providers. Our company is now the newest member of this association, formed by a group of companies that cover the entire smart meter value chain, supporting and promoting the implementation of smart metering and enabled energy services and products.
"ESMIG is making a significant contribution to make Europe's energy and water systems cleaner, more reliable and more efficient. At WoodSwallow we share this desire and want to help drive this vision forward", explained Manuel Álvarez, CEO of WoodSwallow, on the occasion of the membership.
At WoodSwallow we have carried out large and complex projects at international level for multinationals in the energy sector, specifically in Smart Metering. As a result, we have extensive experience in this field. Both from a technical point of view (hardware and firmware design and development) and from a regulatory and sectorial point of view. "Thanks to this experience, we hope to be a good contribution to the association to support and boost the work they are doing in Europe", added Manuel Álvarez.
Who are ESMIG's members?
ESMIG'S members, ranging from SMEs to multinational companies, provide products, information technology and services for multicommodity metering and for the display and management of energy consumption and production at consumer premises.
These products and services enable customised tariffs and accurate bills and a precise overview of consumption and manageable demand. With information at the core, ESMIG members provide the crucial ingredients in smart consumer energy management through accurately measuring, transferring, and processing energy related data while ensuring this data is relevant and safe.
What does ESMIG do?
As explained on their website, ESMIG looks to harness the complementary digital and energy transitions and make Europe's energy system cleaner, more reliable and more efficient, keeping European consumers informed and empowered.
ESMIG engages in creating the right legal framework with appropriate standards to facilitate a smooth roll-out of smart meters and management of smart metering solutions and technologies. In addition, ESMIG analyses and formulates policy positions in cooperation with a large network of like-minded coalitions and partners at EU level.
As such, ESMIG have become a leading industry in the definition of privacy and security requirements and European certification, playing a key role in the development of the first standardised security certification for smart meters.